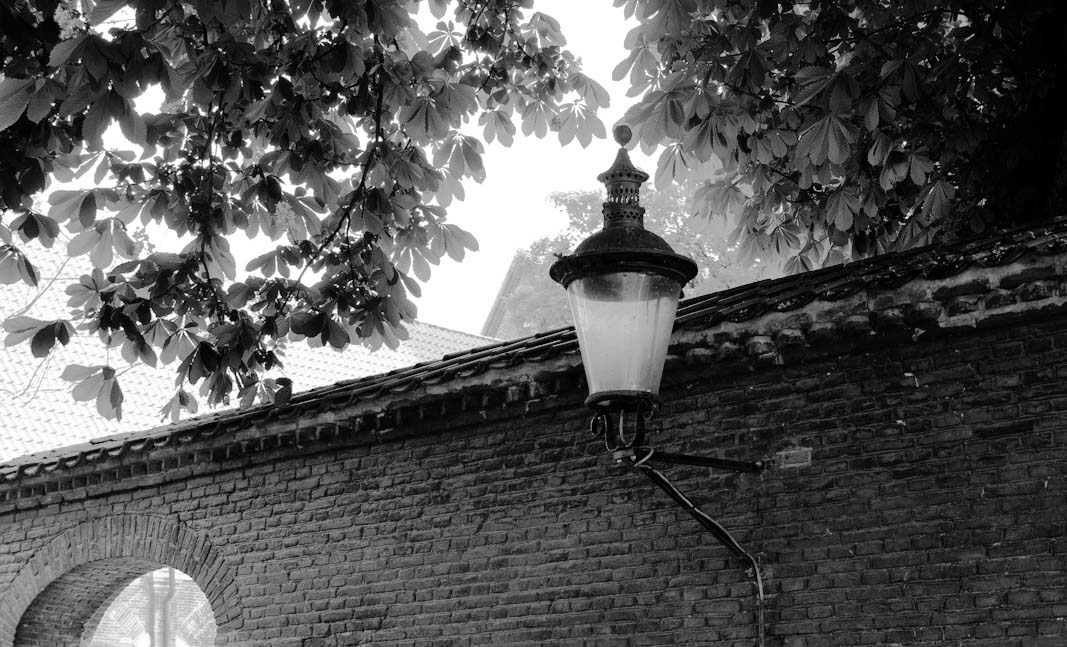 Traditional investors chase benchmarks, which reflect the world as it is today.
We aim to be different.
Performance
Wealth Invest AKL St. Petri L/S annualized return 11.70%*
*since inception as of August 31 2023
Our Fund
St. Petri Capital manages a European Long/Short Equity Fund.
St. Petri L/S
Long/Short Thematic Hedge Fund
About
We believe structural changes will bring change at a speed, scale and force unlike anything we have experienced before, making linear thinking and traditional investing increasingly inaccurate.
The business models of many industries will be transformed as access to technology spreads rapidly, and radical system-wide disruption across sectors is now happening within the space of only a few years.
Our investment process is tailor-made to capitalize on these changes.
About Us
St. Petri Capital is an independent, partner-owned investment boutique, with a passion for finding the best small and mid-cap companies.
St. Petri Capital's three partners all have 25+ years of industry experience and have acquired unique insight and profound expertise of the European small and mid-cap segment.
With dedication, passion and deep knowledge our investment professionals and advisors aim to pick the winners of tomorrow and have over the past three decades built a proven and successful long-term track-record with emphasis on preserving capital.
Contact
If you are an accredited investor looking to learn more, please e-mail us at:
St. Petri Capital
Sankt Peders Stræde 10
1453 København K
T +45 21 955 705